we offer analog recording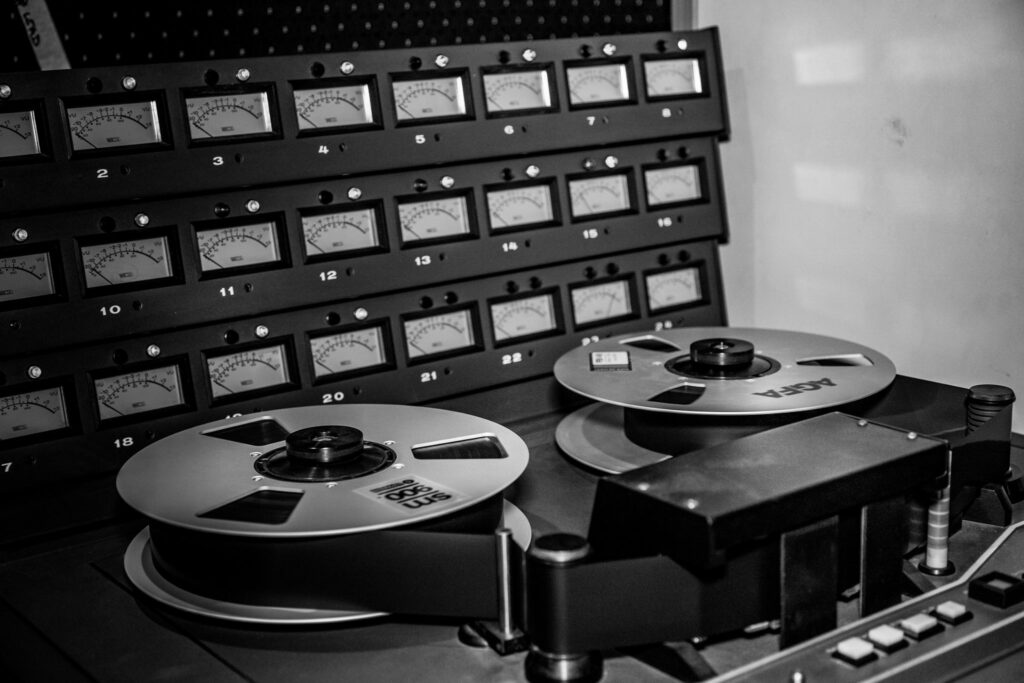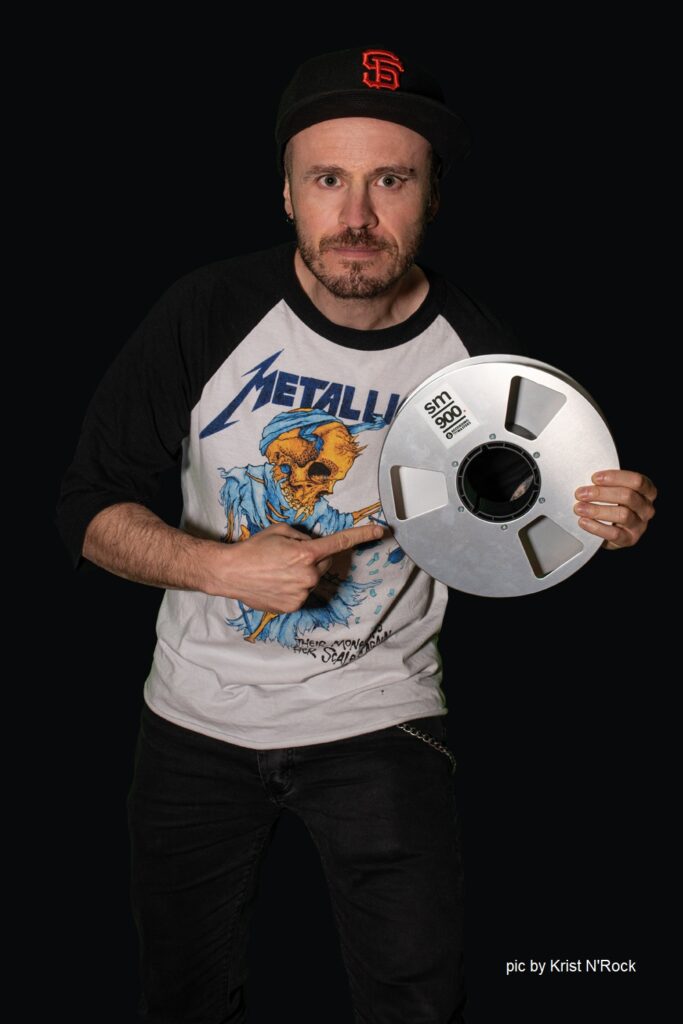 Enjoy a high range of backline such as Fender Vibroverb 63 and 64, Marshall Plexi Superbass 72, Vox JMI Ac30 etc.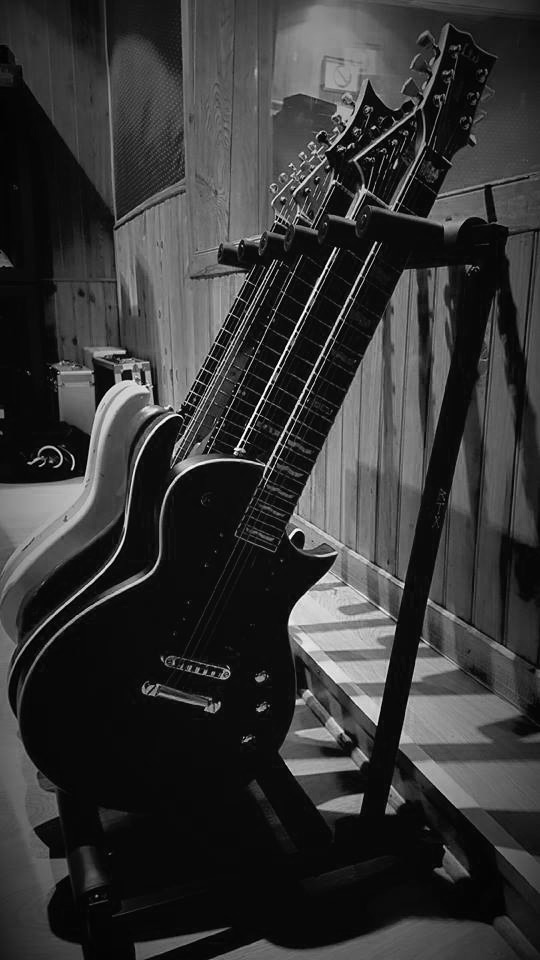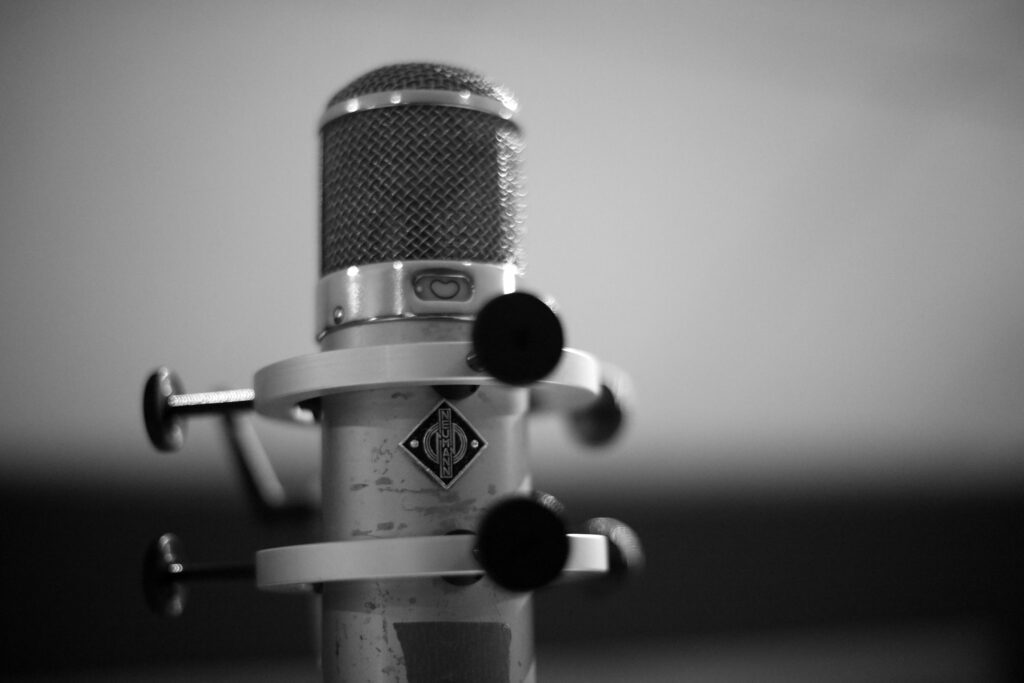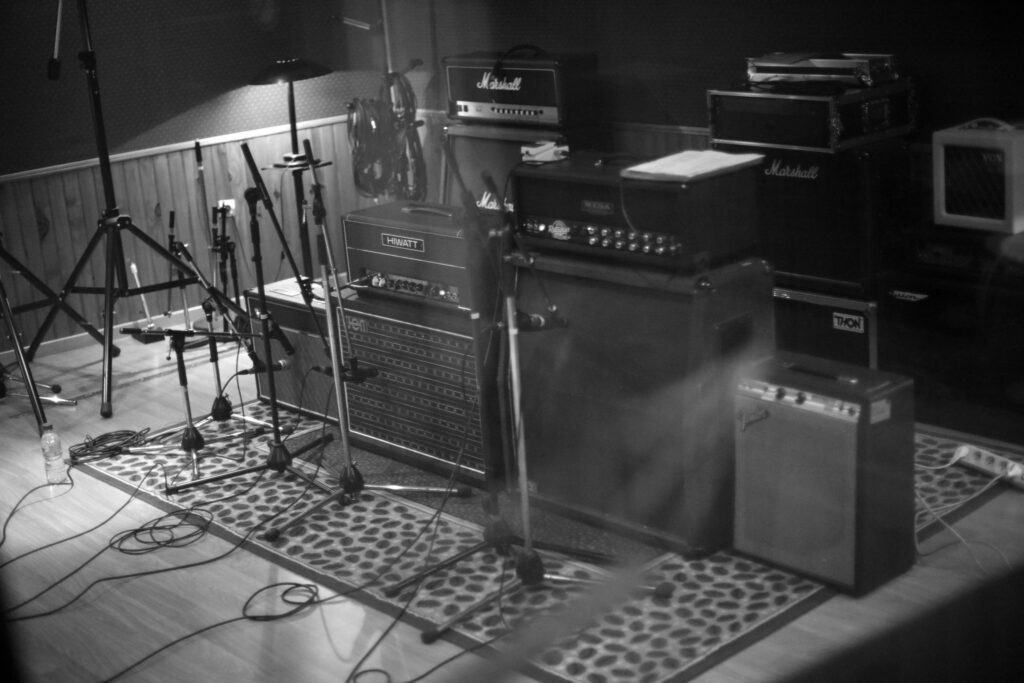 Spaces for artistic creation and chilling
a 26m2 control room
a 33m2 live room
two 9m2 isolated booths
a 15m2 space to relax with wifi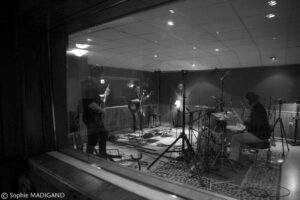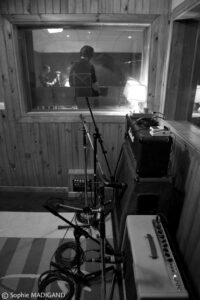 Millésime Guitare is our partner. We offer you the opportunity to rent exceptional guitars. Feel free to ask.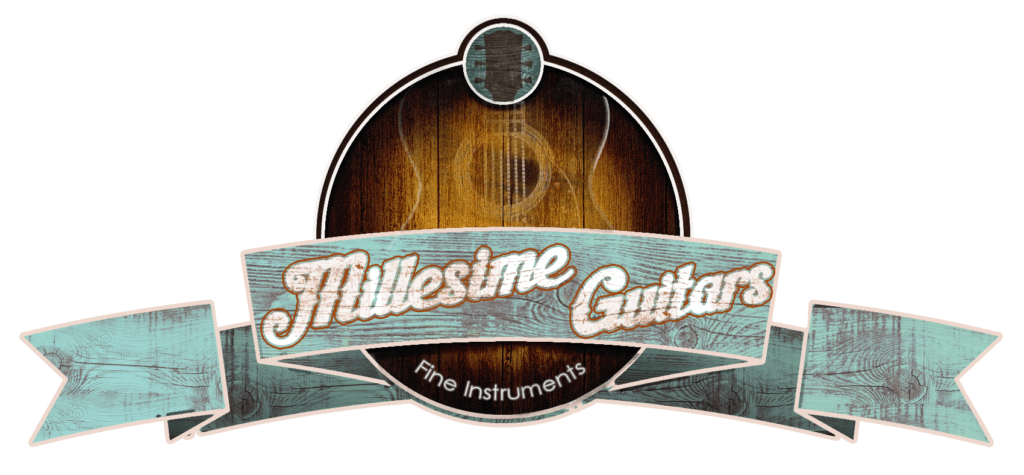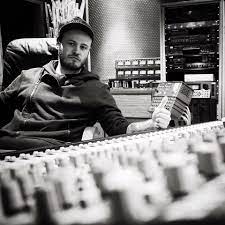 Arnaud Bascuñana started his professional career at the Studios de la Seine, at the very beginning of 2000, first as an assistant to Marcus Bell ( The Opposition, Damien Saez…) and then Philippe Eidel ( Khaled, Gipsy Kings, Un air de famille…).
Having always had the culture of organic and played music and being a skilled guitarist, he stands out by recording artists in the conditions closest to reality: "live".
After having worked with Rock artists like Déportivo, No One Is Innocent, les Wampasbut also French music such as Franck Monnet ou Enzo Enzo, or even « World » music such as Fania, Akim El Sikameya ou Khaled, he put his suitcases down as a freelance sound engineer at Studio 180 which he made his main residence in 2012.
An analogenthusiast,, he records much of his work on 24-track tape, which he combines with the flexibility of a Pro Tools system..
The "live" recording in the studio allows you to have an immediate image of what the song will be like while allowing yourself the luxury of redoing or resuming this or that part. It also makes it possible to more faithfully reflecting the energy released when the musicians play together and that makes all the difference.
In March 2022, he decided to acquire the Studio 180 business with two partners who are passionate about music.
Arnaud has worked on many projects, most of them recorded at Studio 180